WiIl the Vastu of Rented Premises affect the Tenant or Owner?
Rented House & Vastu Shastra: This is the most common question asked among laymen while shifting to the new house or purchasing a rented shop or commercial premises for business or startup. There are differences of opinion among Vastu-Shastra experts and consultants. One group says that energies affect only the owner and the other group believes that it affects only the people residing in that area of vastu.
READ: Where to Plant a tree in Vastu?
I firmly believe that the vastu of premises not only affects the owner but also the tenant. The energies are equally dispersed in this universe and attract or repels as per our own karmas and actions. Hence, both are equally affected by the energy of the cosmos.  I would say that 20% affects the owner and 80 % affects the tenants.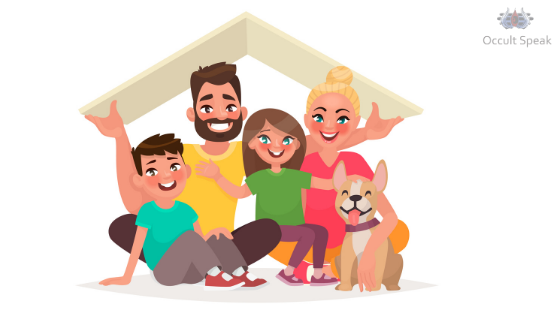 Rented Premises and Business  Growth
Many people say that after entering the rental premises, I got good business while others feel it is a bit of mere luck or due to other parameters that their business is affected and hence the success rate in those rented premises is very less.
As I mentioned above, vastu will affect both tenants and the owner but as a tenant, if the VastuShastra is taken care of, then one will definitely get success in their business or startup.
The following are the 10 important pointers one should keep in mind while entering or fixing the space for any type of business.
10 Tips to Align your rental premises to Vastu Shastra
Look for the entrance of the shop or commercial premises.

The Ideal entrance of the shop should be East or West and best would be North direction.

Make sure that the door placement consists of the positive Pada in vastu, one may refer to my previous blog on Door Placement.
READ:  Learn about Door Placement in Vastu
The North-East placement of the main door gives faster growth and a successful life.

If the main entrance is in the East and the road is in the North region then it will also yield positive vibes and lead to a successful venture.

Avoid purchasing the plot or premises which are of 'Visham-aakar'.

The Ideal shape for shop or commercial premises are Square and Rectangle.

Visham-aakar Shape is Sigha-Mukhi, Gou-Mukhi and Hexagonal and triangular and other shapes that are not in the proper ratio. Hence, avoid purchasing such spaces. A few Consultants are of the opinion that Sigha and Gau shaped gives neutral effect in vastu.

There should not be any obstacles or hurdles in front of the main entrance such as mud, trees, stones, open manholes, etc.

Avoid space consisting more of noise, near to crematorium, church, temples or mosque.
Let me know how you find this article on Rental Space and Vastu?
Cheers,
Nirav Hiingu