All You Want to Know About Secrets of Psychic Number 5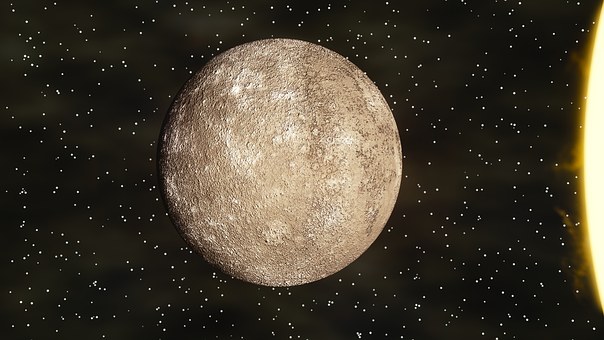 Psychic Number 5
Psychic Number 5 Assigned to Mercury planet.These people are more of analytical nature rather than emotional hence if you have to convince these people you need to give them logical reasoning. They are always in control of the brain and if there is reasoning and written proof of the said situation then only they will believe else NOT. Few Numerologist(s) also called Psychic Number as Fate Number.
Key Pointer to this Psychic Number 5:
They are extremely short-tempered in nature hence people around them get scared to talk to them, but positive point is that their anger is only for a short period of time, hence with time they forget the situation and become friendly.
Although short temper initially i.e at the younger age but with age increases, they become less angry and seem to have more maturity.
These people have more liking toward gambling, horse race and those methodologies wherein they can earn the money in short period of time hence they find out the easy method to their solution and avoid doing extremely hard work.
They are seen to be more successful in Literature, Scientific invention, Art and especially in Business.
They are very good at calculation hence whatever decision they take it takes care of all parameter with regards to their profit and loss and future obstacles.
They are logical in nature but if they are also influenced by the Venus planet, then they become talkative but still, they have a big heart.
They are good at exploring new avenues and place hence they like traveling lots.
Their relatives are seen to be more wealthy and prosperous.
Physical Structure :
They have a thin body structure and this is very often due to change in atmosphere, they are more prone to Cough and Cold.
LUCKY NUMBER: 5, 14 and 23
LUCKY DAY: Wednesday, Friday, and Saturday
LUCKY MONTH: September, October, February & March
LUCKY GEM: Emerald
LUCKY FLOWER: Lotus
Ailment: Cough and Cold
Note: These people should worship Lord MERCURY or Laxmi by chanting it is 1 or 5 mala daily to get blessings and to avoid unnecessary hassles and obstacles in life OR can keep Fasts on Wednesday/Friday.
BUDH MANTRA : "Om Budhay Namah" Or "SHREEM"
Let me know how you find this blog ?
Cheers,
Nirav Hiingu