Cash Counter in Retail Showroom and Shop
Cash Counter: One should take extreme care while designing the space for the cashier or the person-in-charge of the financial transaction of the organization. In India, in most of cases like in retail stores, medical drug stores, the owners take care of the financial transactions. Many times, it is seen that they hire a manager for their shop who looks after the daily operations and cash flow.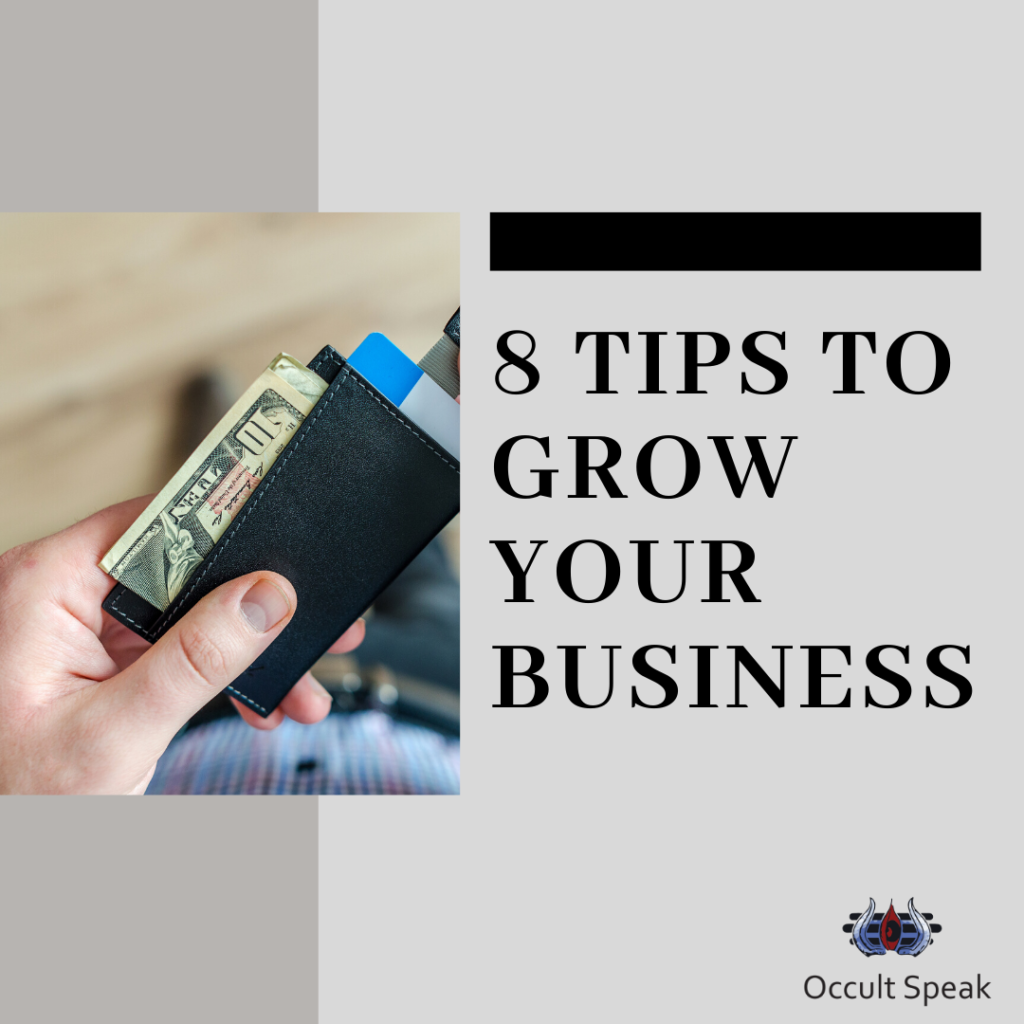 But, for the small businesses and startups which are boot-strapping, should handle their financial transactions very carefully, especially if they are into retail businesses.
READ: Vastu Tips for Rented Accommodation
Hence, the cash counter should be built with Vastu rules to avoid the losses.
(I have given in detail vastu tips for the commercial complex in my previous blog on commercial vastu.)
READ: 18 Tips for Shop in Vastu Shastra
Every shop or retail business has its own recognition for their strategies, discount rate, products and at not the least for their customer-services and client-handling.
Nowadays, everyone wants to make their business skyrocket in a short span of time through Vastu Shastra which is not possible because vastu principles give proper direction for the business. We cannot ignore the fact that hard work, dedication and proper implementation only gives success in business.
8 Tips on Cash Counter as per the ancient vastu
Here, I am listing a few important vastu tips for "where to keep the cash counter in shop?" and  "3 remedies to increase the cash-flow in businesses".
The seat should be in the South-West or North Direction.

The cash counter should be facing the East or North while dealing with the clients at the cash counter.

Avoid any heavy machinery or equipment at the cash counter as it disturbs the positive vibes in those areas. 

The cash counter should not be kept empty. Filled up with some cash or silver coins.

Pray every day before starting any transaction.

Place the Laxmi or Ganesh Idol in the  North-East direction and avoid keeping it in a drawer or a cash box.

For best results, chant Sri Sukhtam or Shabar Laxmi Mantra before you sit down on a chair or cash counter.

One may keep

Siddha Bisa Yantra

in the workspace for attracting good vibes and customers in-store and increase the footfall.

Gomati Chakra and Cash Counter
Gomati chakra is said to be the Swaroop (manifestation) of Lakshmi in Occult Science and Vastu Shastra.  According to ancient texts such as Shiv Mahapuran and Lal Kitab, Gomati Chakra helps the business owner to get stable business in their professional life and also gives mental peace of mind.
These Gomati Chakras also attract positive vibes in Vastu and also gives abundances to the owner of the space.
I will list 3 important remedies to increase the cash-flow in Business/Startup.                                 
One needs to take 1  Gomati Chakra and place it on

red cloth

and make a

potli (bag)

and hang it above the main door entrance. The placement should be such that the customer should pass under this potli placed at the main door. This will help you to increase your cash flow.

Take 1 Gomati Chakra and apply saffron paste mix with rose water and apply to Gomati Chakra and place it in the temple in the shop.

In case your business gets stuck or if the cash flow is low then one needs to take 11 Gomati Chakra and put it in a piece of red cloth and bind it with red colour thread and place that potli (bag) on either North or East wall of the shop.  This will help you to grow your business multi-fold and also attract positive vibes and customers to your shop.
Let me know how you find this article on "Where to place the Cash Counter and the remedies for business prosperity as per the Vastu Shastra"
Cheers,
Nirav Hiingu