18 Tips on Commercial Space /Office in Vastu Shastra 
What if I own my space ( not rented ), will it affect me or my business?
Yes, even if you own a space, it's energy will affect your life (positive or negative). Better, consult the Vastu Expert before making any alteration in the workspace. I will list down some important pointers keeping in mind the space owner's premises.
READ:  वास्तु और किराये का मकान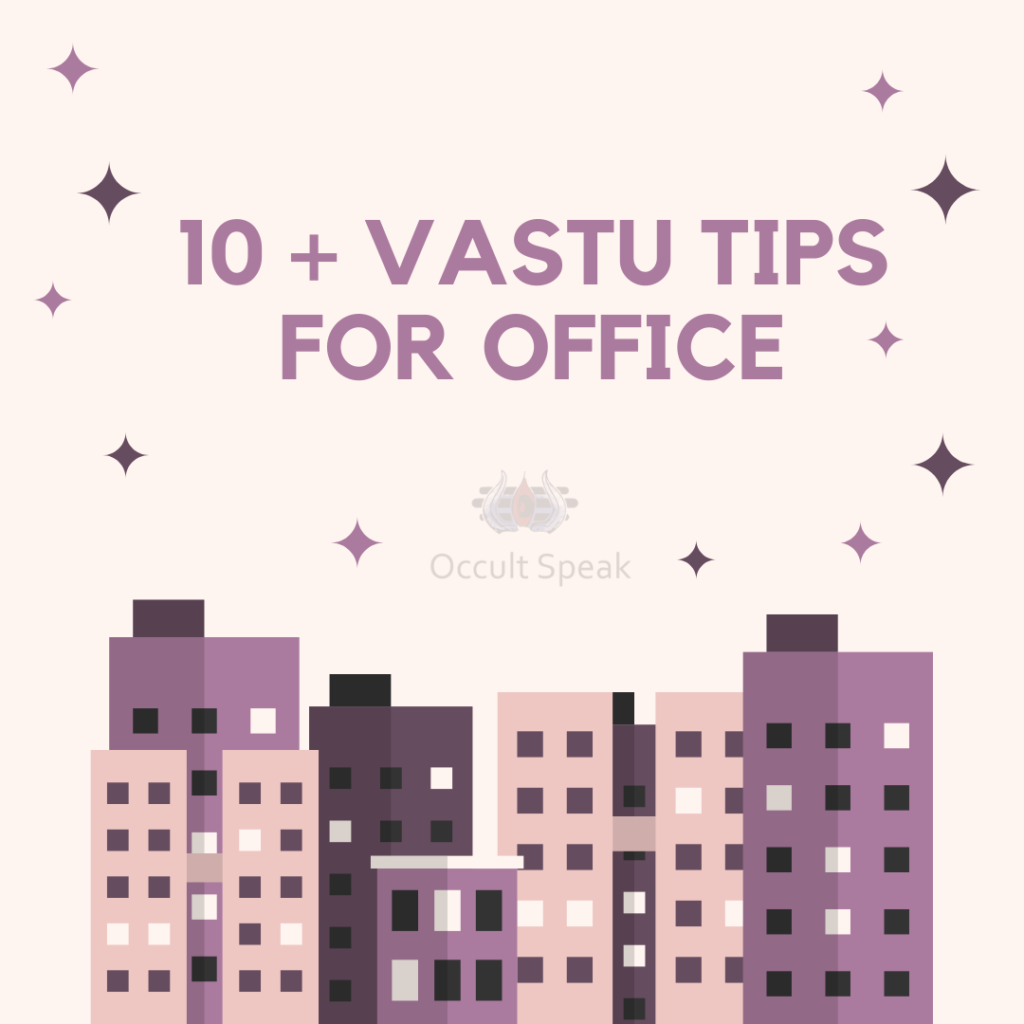 10 + Vastu Tips for Office
Look for a proper shape in vastu.

If the shape is irregular or unable to change, better leave such a space as it will yield you losses in your business.

The main door or road near your shop/office should be in East, North or North-East direction.

Avoid Vastu (Plot or structure ) consisting of Road facing towards South, South West, South East.

If you need to keep some space empty, then it should be kept in the North, East or North-East instead of South or West.

The water bodies (tap or drinking water) should be kept in the North-East region.

Show-Case or merchandising items should be kept in the North-West direction.

Store-house or Storeroom should be kept in West, South or South-West only.

Duplex space: If you want to build the roof or duplex in a shop which is situated at the top floor then, built in the west or South direction, avoid East or North-East.

Temple or Prayer space should be built in the North East only.

The owner of the space should be seated, facing West in the South-West direction.

The employee's seating arrangement should be such that they face the East or North direction while working on the desk.

The East and North are the second and third best locations for owners.

Cash, Cheque book and other financial material should be kept in the North direction only.

Toilets should be placed in North-West or West but never on the North East or South West.

Donate 1 percent of your earnings to some social work or charity.

Make sure to perform the Bhumi Poojan and Vastu-Puja before entering the premises to start your work.

 Avoid creating a threshold in any type of commercial space.
Let me know, how did you find this article on "18 Vastu Tips for Commercial Complex and Office"?
Cheers,
Nirav