Vastu Tips for Commercial Shops
With the increase in population, the space for humans is a big challenge, hence we can see that maximum Shopping malls and Commercial complexes are built so to avoid this issue of space. We can see that many established companies have also started their offices in those complex and shopping malls.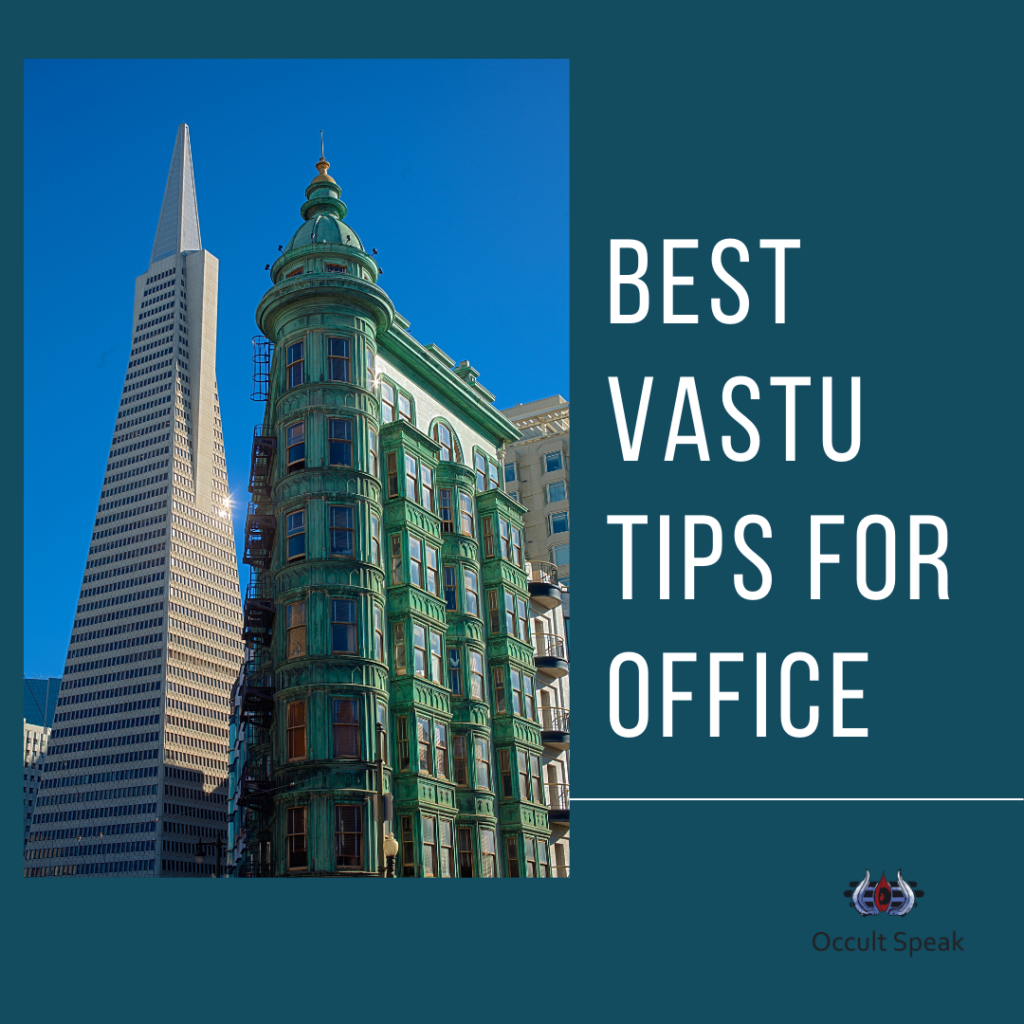 Since, Vastu is the Science of Creation and Energy Centres, Maximum times, Architect or Builder always used each and every minute space in commercial space but in the intention of utilising every space, they usually break the rules of vastu and hence the owner or tenants has to face the dire consequences of negative space(s).
These are the following important vastu tips to keep in mind while designing the commercial space like Office, Shop or Shopping Mall and Complex.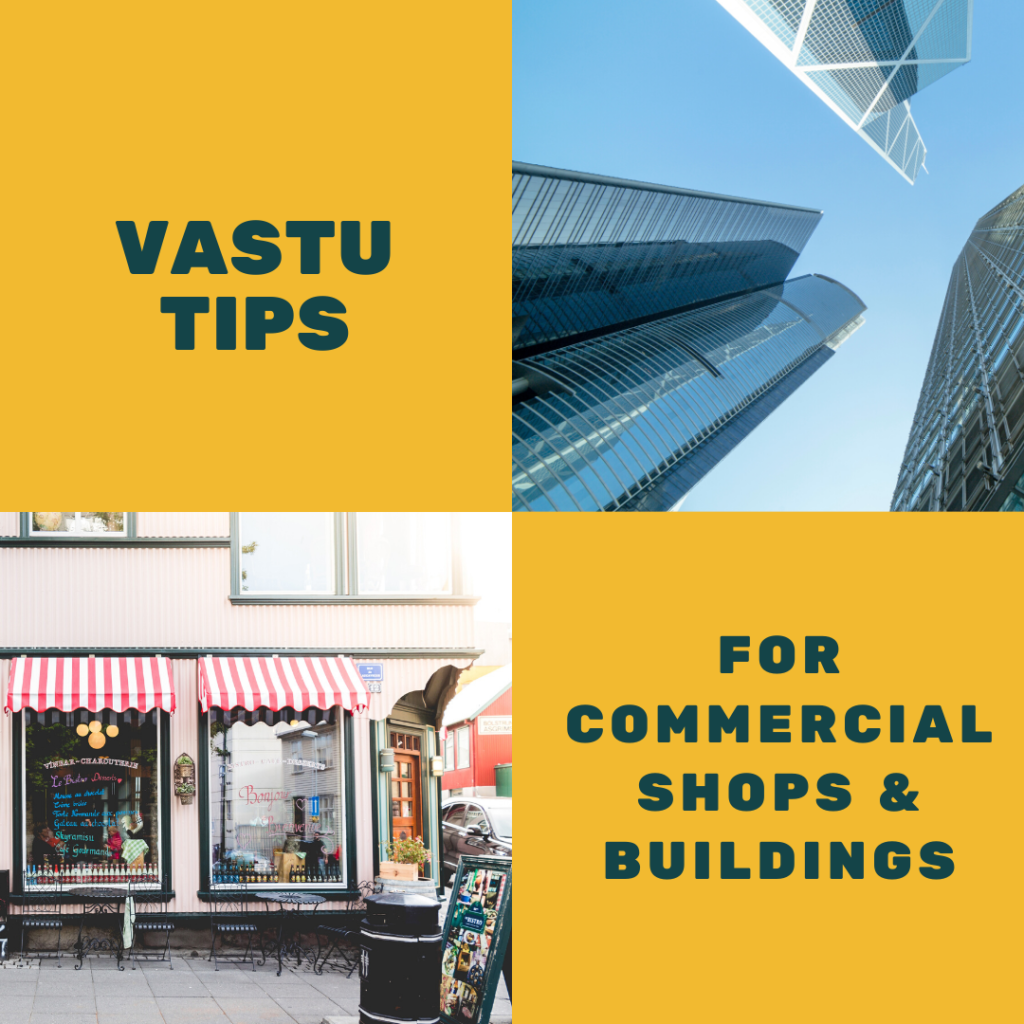 Best Vastu Tips for Commercial Buildings
There should not be any Big Tree or its shadow falling in the vastu ( commercial space).

The Slope of the Vastu should be towards North-East.

Parking and Plantation of Small trees should be in the North-East direction.

Among all the Floors, the 1st Floor should have more height in dimension.

The wastewater or rainwater should be kept in the North or East Direction.

The Main Entrance of the Staircase should be kept in South-West only – this is applicable only to the commercial vastu not for residential.

If one needs to keep a storehouse or store room then, the South West is ideal direction.

The balcony should be built in the East or North-East.

The Commercial Office for the Start-Up should be in East Direction only.

The Corporate Office or SME office mayor should choose North Direction or South-West Direction.

The Canteen or cafeteria location should be in South East Direction only.

Make sure to have proper ventilation in all the offices in the complex.

Water Tank should be located in the North east or if this direction is not available then North West is the second option for water bodies.

Air Condition plants should be located in the North West direction.

All the rest rooms should be in South Direction, the second option would be north west or west.

If a builder needs some prayer room or temple, then the North East is the ideal direction.

Make sure to perform the Bhumi Poojan and Vastu Puja before entering the premises to start your work.

Placed Siddha Bisa Yantra in the North Direction or in the Reception area to attract positive vibes and to decrease the Vastu Dosha.
Cheers,
Nirav Hiingu