The Untold Secret To STREE LAKSHAN : जानिए स्त्री के लक्षण अंग विद्या से
In Angha Vidya series, today we will discuss about StreeLakshan – the positive and negative traits seen in women.
READ: Mystery Behind Skin & Fat
What do you get to know from the Toes of Females?
Those females having fingers which are soft, roundish shaped, in proper proportion and are parallel to each finger are said to be Auspicious Lakshan.
Those females having finger extremely narrow (partly) are said to live the life of DariDhree (Poverty). They also seem to have a shorter life span.
READ: What is Angha Vidya?
Those females having a flat finger (chapter) said to live the life of a Slave.
Those females having Widespread Finger (Faili hui Ugli) are said to live in pain and sorrow and they also seem to suffer from infertility.
Those females having finger climbed over other fingers are said to be inauspicious and sensual in nature, they attract/get affected to opposite gender for sexual pleasures.
Those females whose Middle finger length is more than its thumb finger in Toes – are said to be karkasha (fight over a small issue and highly impulsive in nature) – One should not marry such women.
READ: Learn Science behind Body Posture
Myths About STREE LAKSHAN
Those females whose Anamika finger (3rd Finger in toes) does not rest on the ground – such women get married thrice in their life.
Those females whose fingers are small, rounded, align in one direction are said to be Saubhagya-Shalini.
Those females whose Index fingers are larger in length than its THUMB are said to be characterless and lose their virginity in early Teenage/Puberty.
Those females who haveAnamika and Kanistha fingers which are extremely smaller are said to live the life of a widow or get early divorce/bad marriage.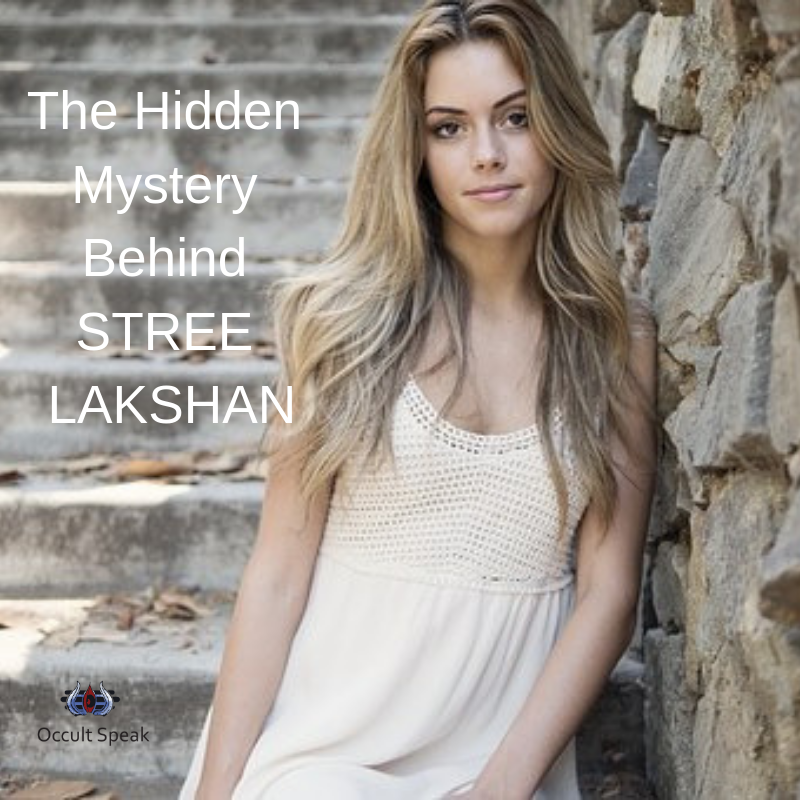 According to Occult Science and Skanda Purana:
Those females who have fingers which are flat, larger, dry skin and fingers with the hairy region are said to be AshubhStree.
In Palmistry, more than 3 phalanges are said to be Ashubh Yoga.
If Stree has all fingers- soft, smooth, Finger without Knots and parallel in size said to be Saubhagya-Shalini.
If Lady Palm shows a gap in between the fingers then it depicts that she will bring ill fortune to her husband and his finances will be destroyed and will ruin in the mid of life. (Kangaal)
If females have extremely long Thumb then this showsAshubha Yog. Such females get insulted in society and get ill fame.
If the 1st Phalange of Thumb is smaller, then she will get disrespect in society and it is considered as the lady of bad character. By the time she reaches mid of her life span, she is said to be ill fortune/characterless.
If the thumb is extremely smooth and soft, then it is the sign that she is getting connected to people faster and highly socializing, good friend circles, but on another way around, such females get friendly but also get disregards and slander in society. Slander means Badnami.
Let me know how you find this blog on ANGHA VIDYA: Stree Lakshan?
Cheers,
Nirav Hiingu