Logo Design : A logo is a graphical representation or a mark or a symbol which depicts the public image of an individual/organization /brand(s).
Logo word is derived from the Greek terminology – Logos mean graphic marking hence we can say – A Logo is a  graphical picture.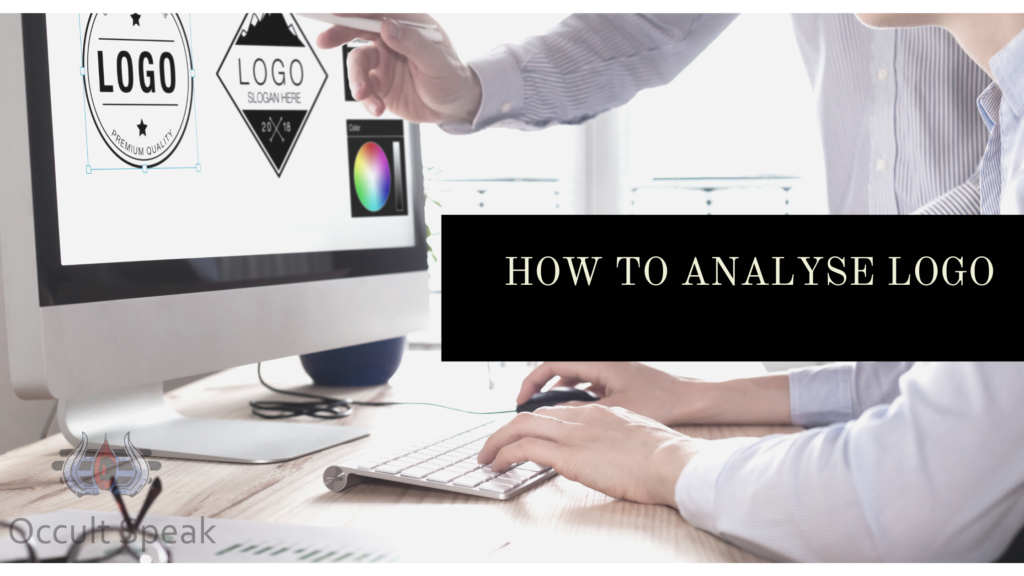 Origin of Logo Analysis
Many civilization and inventions are contributing factors towards the formation and development of Logo.

3000 BC the logo has been coined and used in different forms viz on currency, documents titled by kings or rulers of nations doors or gateways of the palaces which depicted the culture, customs, rules and regulations of that country, geographical area and time zone.
IN the Old Civilization like the Harappa, the graphical images and paintings were used on stone and books which also gave historians the background of that time.
In ancient India – many zamindars/moneylenders used to put stamp as their final marking/embodiment on the paper/document/script which proved to be authentic to the public, hence today Rubber stamp is also one of the kinds of logo – the symbol which shows the authenticity of the legal document(s).
As industrial revolution started many transformations happen in logo formation especially in the 19- 20th century wherein there came a  combination of different thing in logo viz – image , color ,texture , placement & lithography which was a boon to the media and advertising industry.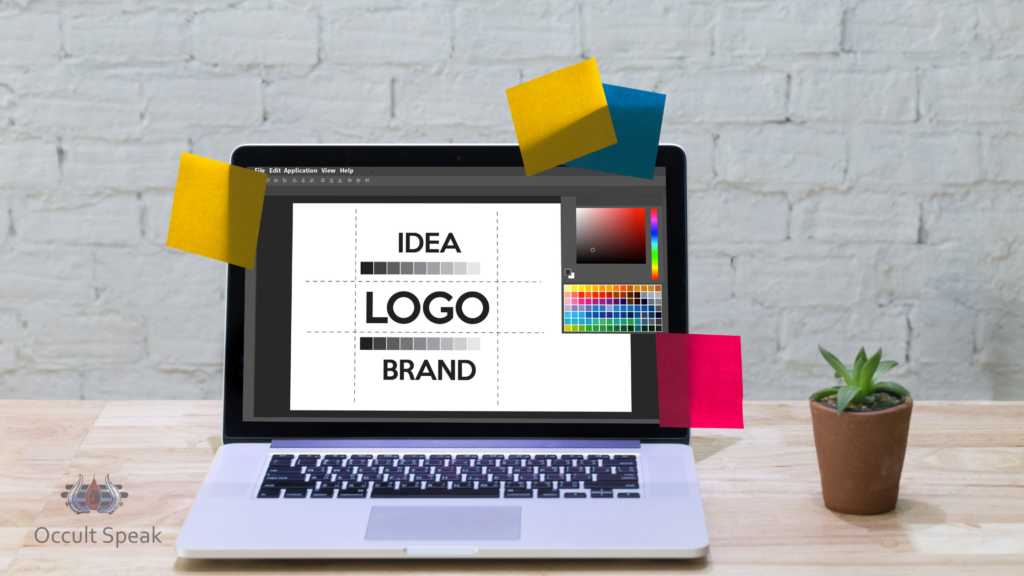 In 21st Century wherein photography ( images ) and typography started integrating in the logo which gave a clear picture of the ownership.
Whereas different types of fonts were created and applied in different fields and industries like books, ornaments, utensils, metals, posters etc which further gave the tremendous understanding of the human race & its aspirations.
The arts and expression form started developing and it kept on expanding its wings in the form of artistic, storytelling, books, drawing /painting, religious scripts etc.
Hence by the end of 1800, there came an era of great poets, artists and craftsmanship. those creative people developed this mastery of projecting their feeling in different shape, colour and form hence those times gave birth to ART & CRAFT MOVEMENT.

A parallel support was given by the Victorian art which gave this unique creation of visual design and marks which we call today as LOGO.
Why is Logo Analysis is Needed?
In Handwriting Science, the Signature is said to be a public image of the individual, the same principle applies to logos also – it is the outer picture of the company which speaks about its culture, people, working structure, employee and founders attitude towards self and society.
In a nutshell, I will say Logo represents a group of people working towards a specific goal or Vision and Mission of the Organization.
It is needed to govern the emotions and actions of the founders and employees hence a logo is created logically or intuitively by the founding members to create a dream board /vision board for achieving their goal.
So, in short, it is a combination of Color, Shape ( graphics ) and typography.
A logo is the easiest way to recognize yourself from the rest of the group.
Who can perform Logo analyais and How?
A person who analyses the Logo scientifically is known as a Logo Analyst, generally, it is preferable to have added knowledge of Graphology – Science of Handwriting Analysis ( wherein individual strength & weakness is studied through his/her written script(s).
An Analyst who has in-depth knowledge of both Graphology and Logo + Color can scientifically analyse the organization and its surrounding atmosphere by its different features like colour, texture, fonts size, slant etc.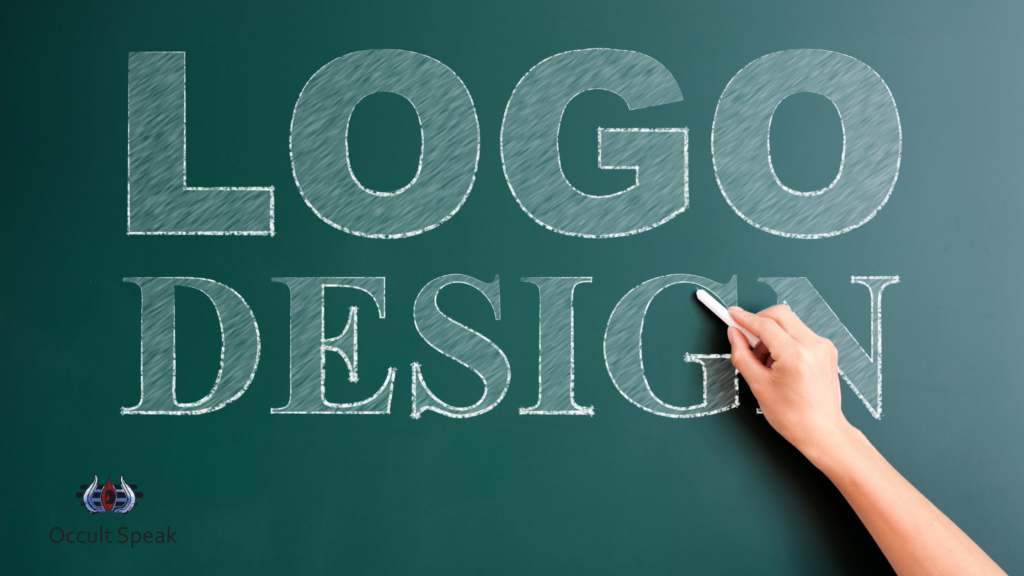 What can be seen from Logo?
There are various things that can be seen in Logo such as
Will this company survive or not?
Is the company in debt or thriving?
The culture of the company?
Is the company employee oriented or culture-oriented or profit-oriented?
Are the founder's risk takers or not?
Will the company put more or fewer efforts?
Input & Outputs of the company?
HR Policy of the company.


What Does Scholars Says about Logo Design and Logo Analysis
Van Riel and Van de Ban ( 2001 ) say "A good logo is able to evoke organizational characteristics from customers only with the graphical properties of the symbol".
Can Logo Analysis be taken as a Full-time Profession ?
Unlike Graphology, Logo Analysis can also be taken as a full-time profession which when clubbed with the combination of Handwriting analysis and Color Analysis gives excellent results.People often ask as to how much one can earn from Logo Analysis and Graphology?

There is no fixed amount to quote to this query, as it is to the Analyst how good she or she is in judging the pulse of the market.It is up to him/her to create goodwill and sync it with experience in Logo and Handwriting analysis.
Handwriting Experts start earning in any way between INR 500 -5000/- per sample in logo analysis, I have seen a few Analysts earning more than Lacs in Rupees while clubbing both Graphology and Logo Analysis.
The earning for Logo Analysis also varies from person to person based on his experience. I know a guy from Mumbai who earns around INR 60 K only through Graphology on a weekly basis.
Similarly, A Logo Analyst can earn good money ranging from INR 5k – 5 Lacs per logo analysis and design , depending on his name and experience.
Should One Change Logo at certain intervals?
It is often seen that many corporations change their Logo at certain intervals, say some change in the initial stages, some after 5 years of growth and few like to remain with the same logo.
Hence there is no thumb rule as to how frequently ( time zone ) one should change the logo of the organization; it all depends on the company's owner and its culture and growth factors which insist for a change.
But I would suggest one should change the Logo only at those intervals wherein one needs certain changes in their organization but with the guidance and advice of expert Logo Designers and Logo Analysts.
We can see frequent changes in logo of many corporate giants like the Essel Group run by Subhash Chandra, Google, Facebook etc.
Even NBC- National Broadcasting Company -1st Logo which was built in 1926 has Mike surrounded by line thick wavy and sharp angular lines with red colour showing the aggressive working pattern in the initial phase with Capital Letters in NBC showing its deep desire to stand out in the crowd and show its importance.
Later in 1942 – 1959 Color Xylophone image which also depicts a different analysis, by the end of this series I will do a detailed analysis of a few companies with their prior permission wherein my reader will get help as to how to read the logo like a book.
Logo your Brand Ambassador:
One Western scholar – Paul Rand has rightly quoted: "Logo Design is the silent ambassador of your brand".It is your logo which created both negative and positive image in public life and depicts your inner feelings and ambitions.
Hence logo should be designed with utmost care as we care for our newborn baby.So when you sit down with your Graphic Or Logo Designer you should always consult with Logo Analyst who helps in designing the logo.
Analyst should taking care of important aspects such as brand survival, industry trends, colour combination but with a clarity of thought.
I remember the quote of the Great Scholar – Lindon Leader:
"I strive for two things in design: Simplicity and Clarity, the great design is born out of this two things."
Let me know how you find this blog on Ultimate Guide to Logo Design ?
I am launching Advance Logo Design Course for Graphic Designers, Graphologists and Agency Owners. Register your seat NOW
Link – https://rzp.io/l/tPVJGfPKL
Cheers,
Nirav Hiingu