What is the North East Facing House Vastu Plan?
To make a North East Facing house Vastu Plan, one only needs a proper method to locate the direction of the space by checking with a Magnet Compass. The centre of the house is said to be the Brahmsthaan.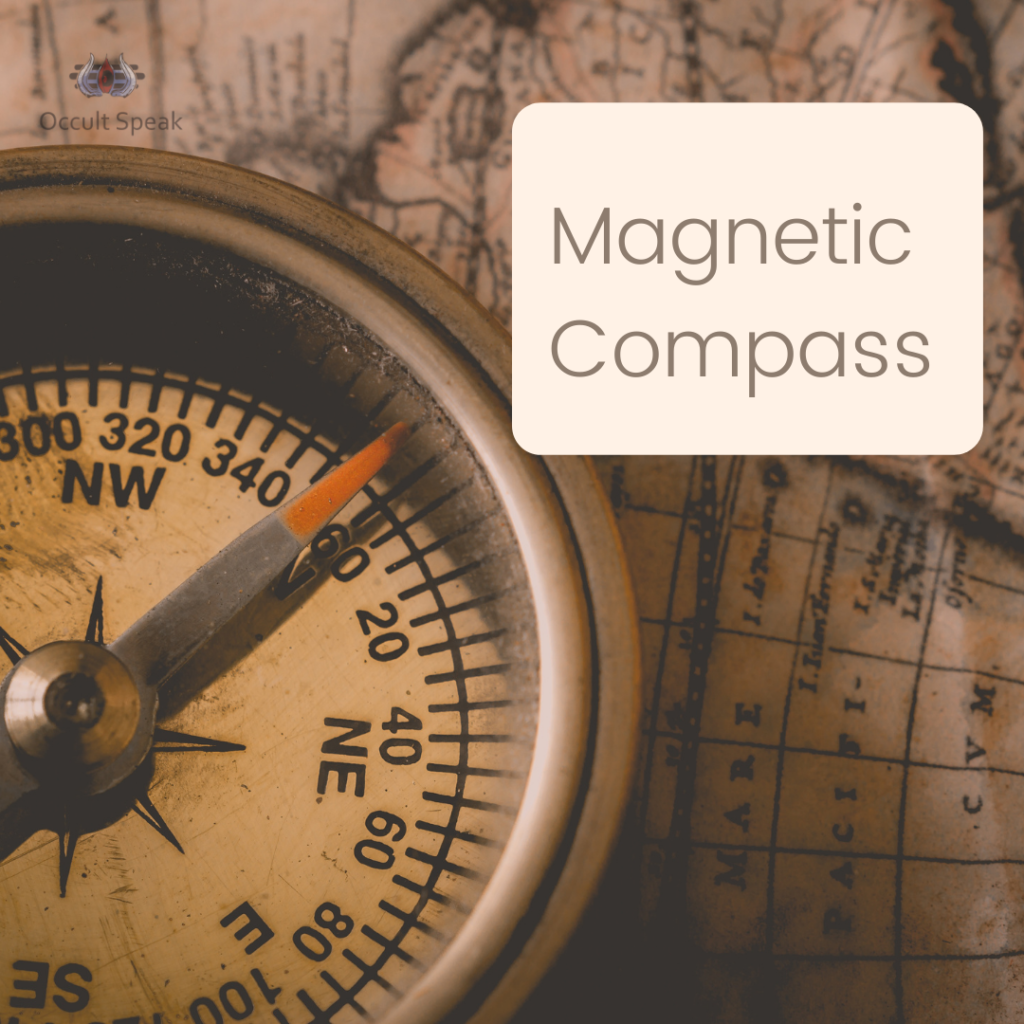 Does the North East Facing House Vastu Plan always bring Name or DeFame?
The main ill-effect in a North East-Facing house is that all the house residents in that Vastu suffer from severe health issues

It is also known that such negative Vaastu –
The womens in the family always suffer from acute or chronic ailments.
The negatives vibes irritate family members due to which they start arguing among themselves
There is high chances of abortion.
The female energies of the house are always in anxiety and stress.
The new born baby may suffer from hazardous diseases.
The children(s) may become handicap.
The Life span of the family members may shorten down due to such vastu arrangement.
Children may be inclined toward some sort of addiction and may become a person of bad character.
North East Facing House Vastu Plan and Main Door
There are 9 Pada (door placements) in each wall hence, to locate the exact door placement, one should divide the wall into nine parts and then see the location of the main door.
Out of 9 pada on the north-east side 3rd ( Jayant ) 4th ( Indra ) and 5th ( Surya ) Pada are the most favourable.
You can read the complete article on Door Placement and Vastu.
North East Facing House Vastu Plan and Vastu Dosha Remedies
North East Direction: This direction is affected by 'Water Element' governed by Lord Shiva and Brishapati Graha (Planet Jupiter).
Remedies for Vastu Dosh in North East Direction Facing Vastu
Keep the north east direction and its surrounding clean and neat.
Hang the Rudra Tooran on the Main Door.
It is advisable for couples to keep fasting on every Monday and offer prayers to Lord Shiva.
Recite Rudra-Asthayi every Monday.
In case, you are unable to perform Rudra-Asthayi then apppoint a priest (brahmin) who can perform Rudra Havan or Rudra-Asthayi on your behalf.
If in case, the north east corner is a little bit depressed or higher from ground level then allow light to pass on from those areas.
If the north east direction is completely damaged, or break down, then place or draw Swastik – mix with Sindoor and Chameli Oil.
If the north east corner consists of Toilet then place "Vastu Yantra" on the main door and also on the toilet door..
If North east direction consists of Over Head Water tank Or any Tube-well or any such water bodies then – Recite Shiva Mantra 108 or 1008 times on daily mantra.
Recitation of Rudra or Shiva Mantra should be done on a daily basis facing either towards north or south direction with rudraksh mala.
The head of the family should offer prayers to Lord Rudra Bhagwan.
Shiva Mantra – Om Uma Sahit Shivaay Namah
शिव मंत्र – ॐ उमा सहित – शिवाय नमः ॥
One can also recite Rudra Mantra on daily mantra for the well being and health of self and family.
Rudra Mantra – Om Namo Bhagavte Rudraay
रूद्र मंत्र – ॐ नमो भगवते रुद्राय ॥
One can also recite Dev-Guru Brihaspati Mantra that is – Planet Jupiter Mantra to elevate the higher energy in the North East Facing House Vastu because this Direction is governed by Lord Brahaspati and in Sanatan Shastra it is mentioned that Lord Shiva himself manifested in form of Lord Brihaspati ji.
Brihaspati Mantra – Om Aeim Klim Brahaspatye Namaha
बृहस्पति मंत्र – ॐ ऐं क्लीम बृहस्पतये नमः ॥
Let me know how did you find the blog on 'North East Facing Vastu House' ?
Regards,
Nirav Hiingu