Ganesh Chaturthi 2020: It is one of the biggest festivals not only in Maharashtra but also it is celebrated across the nation ( INDIA ).
This festival is celebrated continuously for ten days which start from Indian Calendar month Bhadrapada – Shukl-Paksha Chaturthi, on the 4th day of the lunar day which comes in August/September according to the Gregorian calendar.
Bhadrapada comes in the sixth month of the Hindu calendar.
Who started the Ganesh festival and with what purpose?
This festival marks the Birth of Indian Elephant God – Lord Ganesha. There is also another event and story attached to Ganesh Chathurthi ,that in 1893 our great freedom Shri Bal Gangadhar Tilak Ji wanted to meet our freedom fighter to discuss strategies for the movement.
Thus, due to the strict rules and regulations, the freedom fighters were unable. to meet up in any gathering.
Therefore, to meet the leaders and their team, Shri Bal Gangadhar Tilak started Ganesh Chaturthi Celebration for ten days from the 4th Day of Bhadrapada month of Hindu Calender.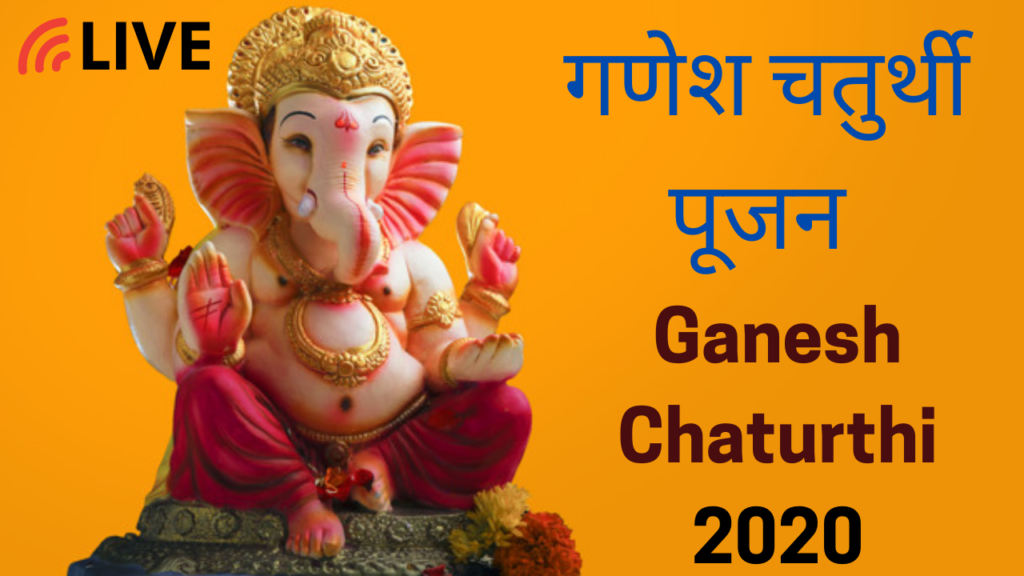 Ganesh Chaturthi kab hai – श्री गणेश चतुर्थी कब है ?
As mentioned above, the ten days celebration starts from the 4th Day of Bhadrapada Hindu calendar and ends at the 14th Day of Shukla Paksha of Bhadrapada known as Ganesh Chaturdashi.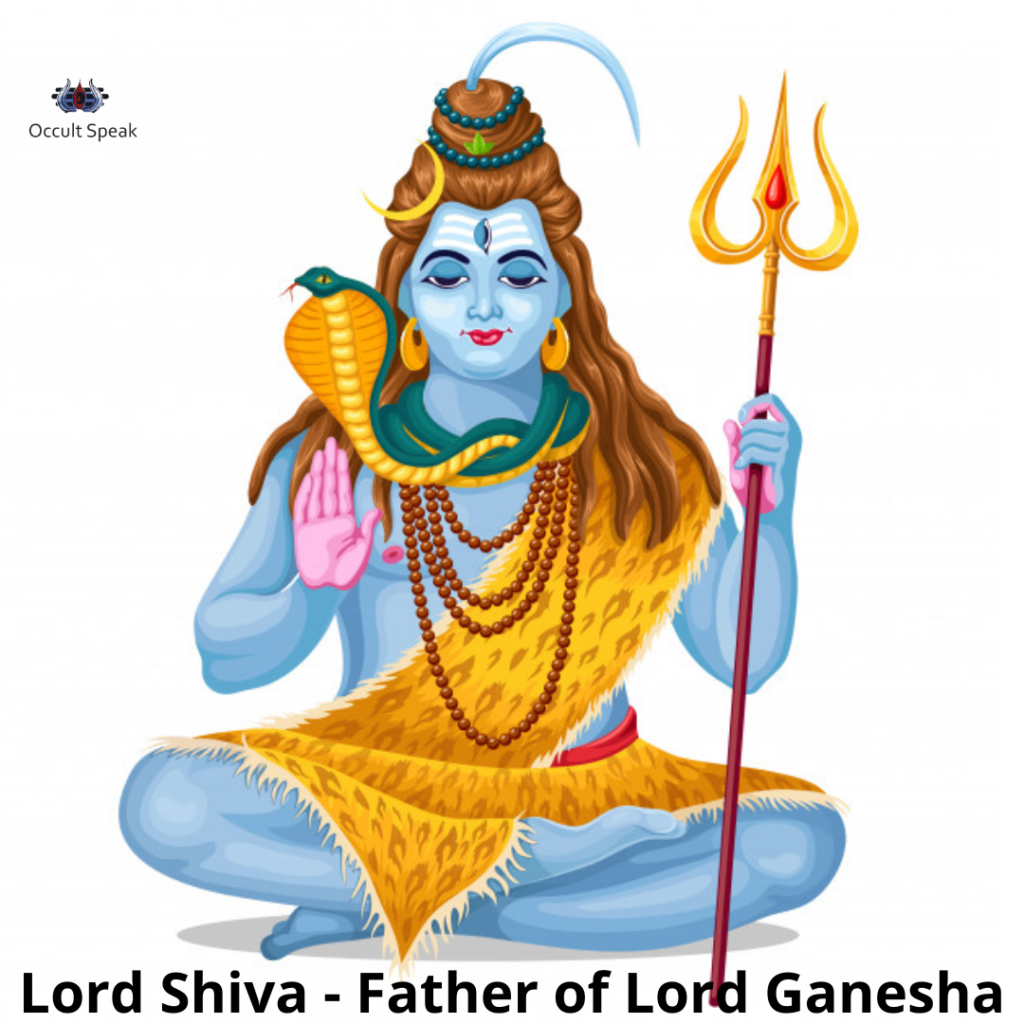 What is the story behind Ganesh?
The origin of Lord Ganesha's birth comes with Hindu sacred texts mentioning that 'He' (Ganesha) was born with parents Shiva and Parvati.
Once Maa Parvati was feeling lonely as often Lord Shiva was away. Due to the penance, Parvati created a baby boy out of her body dirt (Please note – since text mentioned it is body dirt, but the divine mother created a child out of her divinity).
After a few days, when maa Parvati went to bathe, instructed boy Ganesh to keep monitoring the premises and not allow anyone to enter the space.
After some time, Lord Shiva came to the same place. Young Ganesha did not allow Lord Shiva to enter the space which made Lord Shiva cut off his head with his Trident (Trishul). Later on, when maa Parvati came to know about the incident, she informed Lord Shiva that he is their baby only.
After knowing the truth, Lord Shiva searched for the first available animal which came into his sight was an Elephant. Lord Shiva brought back its head to replace to the beheaded boy.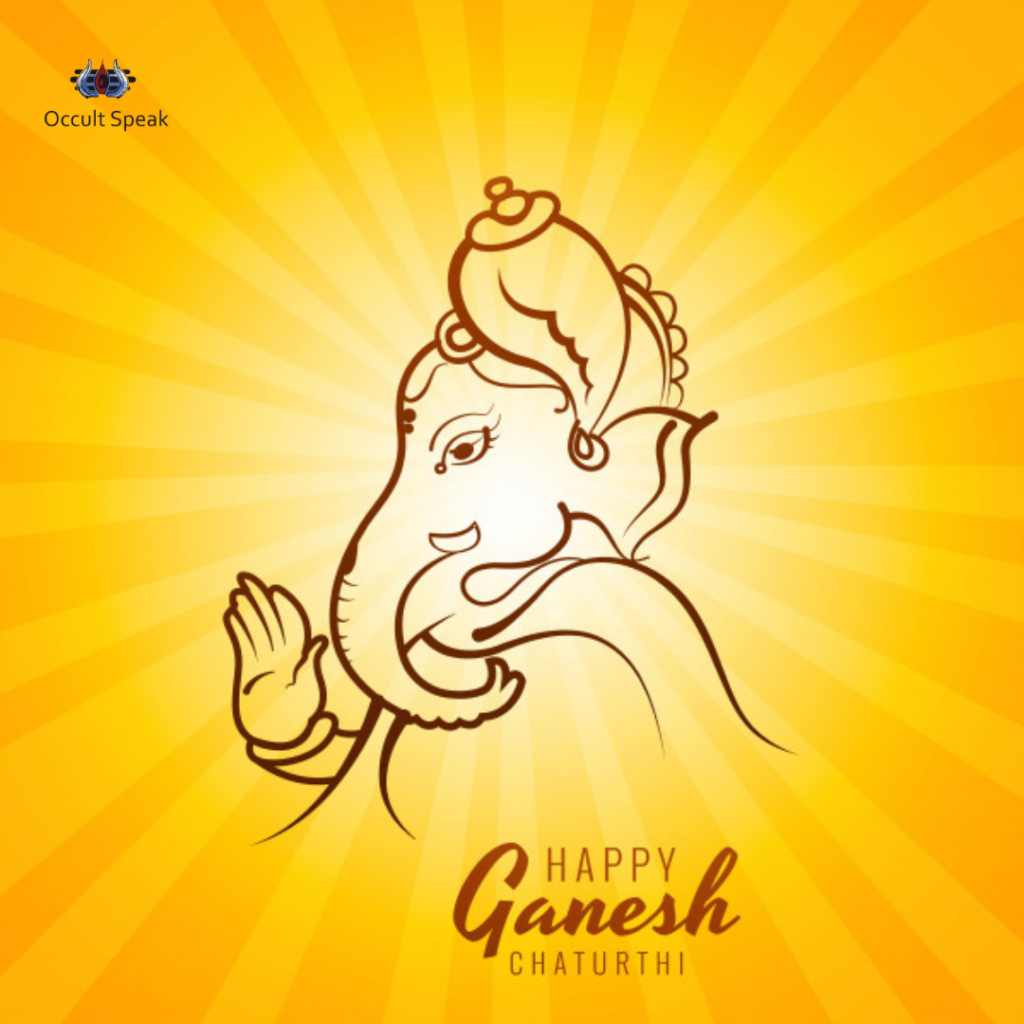 Chaturthi is celebrated every month. Why ?
As per the Hindu Sanatan Dharma and Ancient text , Lord Ganesha is the head of the Gan (Leader). He is the remover of obstacles hence to mark his importance, Hindus always pray to lord Ganesha on every 4th day of Shukla-paksha of the Hindu calendar.
When Ganesh Chaturthi Start ? गणेश चतुर्थी कब तिथि शुरू होगी
21st August 2020 on 11:02 PM
Ganesh chaturthi 2023: Shubh Muhurat
The Auspicious Muhurta for Ganesh Puja starts on 19th September 2023 on following time zone (here we are mentioning IST)
22th August 2020
Morning 12:16 pm to 1: 06 pm
Afternoon 1:46 pm to 3:13 pm and 2:47 pm to 3:37 pm
Evening 6:57 pm to 8:06 pm
When is the Ganesh Visarjan ?
28th September 2023.
Avoid looking the Chaturthi Moon on 28th September 2023 as seeing Ganesh Chaturthi Moon is not consider auspicious.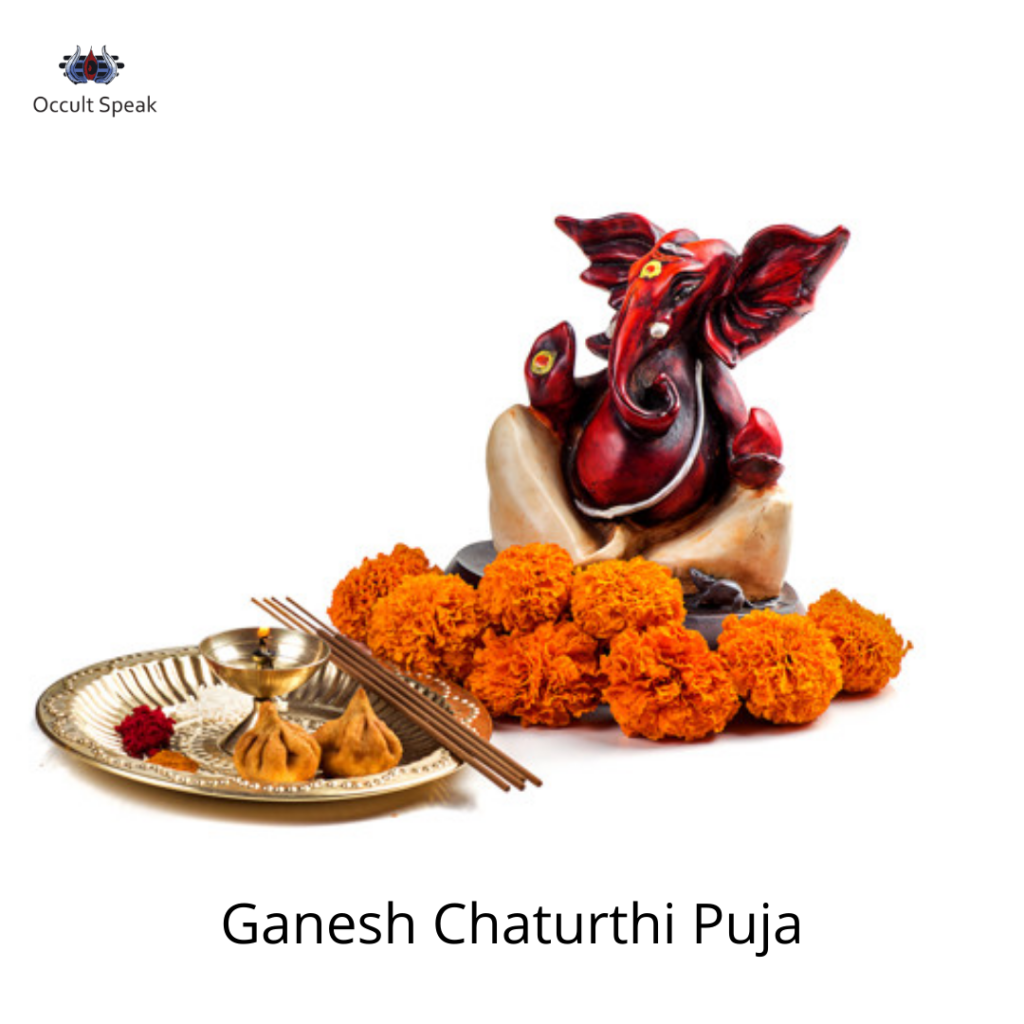 How to Perform Ganesh Chaturthi Puja ?
Since Ganesh Puja is performed in different ways viz,
Panchopachara Puja (praying and offering to the lord with 5 materials),
Shodashopachara (offering with 16 items)
Ashtottara Puja (offering with 108 items )
Many devotees recite Ganesha 1008 names and Ganesh Atharvashirsha Stotra which is also known as Ganesh Upanishad.
Since it is a long ritual, I have created a complete Ganesh Puja Vidhi on my Youtube Channel- Nirav Hiingu as well as on my Podcast Channel – The Nirav Hiingu Show.
Youtube Channel link – https://www.youtube.com/niravhiingu
Ganesh Puja Link – https://www.youtube.com/watch?v=dpFt0-1mAgA
Podcast link – https://anchor.fm/dashboard
Podcast link for Ganesh Puja – https://anchor.fm/dashboard/episodes
Let me know, how did you find this blog on Ganesh Chaturthi 2020 ?
Digital Numerologist,
Nirav Hiingu