55X5 Manifestation Method to Manifest your Desire Dream
In my last blog on Manifestation techniques i.e Nikola Tesla 359 Method, wherein i have explained about the importance of numbers and vibration and how its work based on ancient techniques but the 369 method needs to work thrice a day for continuously 33 days.

Hence, today I thought of writing an article on the 55X5 method to manifest your desired dream with a different methodology.
In today's blog, I won't explain to you how the manifestation method works as it is already covered in the previous blog on manifestation. Those who want to read an in-depth article on manifestation, can check out the link.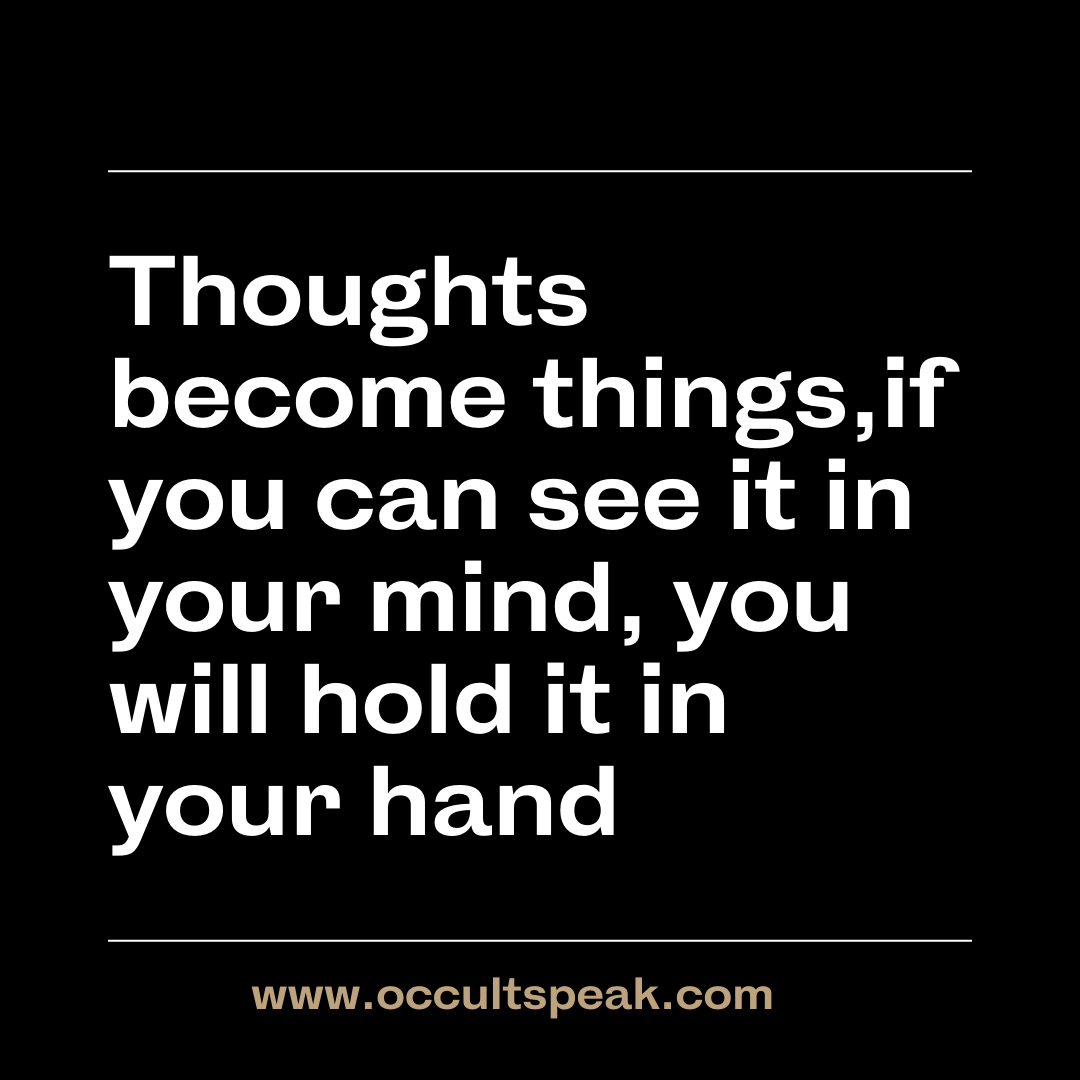 What is the 55X5 Manifestation Method?
55×5 Manifestation Method is a simple method to manifest the desired dream in a few days. 
Let's drive in the 55X5 Manifesting Method.
This method requires writing 55 affirmation on a piece of paper for 5 days, hence known as 55X5 Manifestation Method.
How does the 55X5 Method work ?
By writing the daily affirmation for 5 days, you get alignment with your inner frequencies with your desired frequency hence you sync your mind with higher energies with the law of attraction.
Yes, this method works wonderfully if you have faith in the law of attraction and in yourself and in order to get faster and accurate results you need to have a deep urge to complete the dream, if you have a little bit of doubt then definitely this law won't work for you.

Why Digit 5 in 55X5 Method ?

As already explained in the previous article, how 3 6 9 these numbers are important and how its frequency is affecting human mind and body, similarly number 5 stands for mercury as per the Vedic Numerology which means the stable element and flow of the energy.


55X5 Method : Method to Manifest Your Dream

Following is the proper procedure to convert your dream into reality.
First write down a goal with deep urgency on a piece of white paper ( unruled/ruled paper both will work).
While writing the script, you should have excitement and high enthusiasm as if the desire is already fulfilled or yet to be fulfilled.
Write the script in either present or future tense ( whichever suits your mindset).
Fixed the date and time for fulfilling the desire on paper, eg, I want to buy a house in March 2023. Hence, I should write with clarity about my goal.
After writing on paper/notes, preserve it. Don't destroy or immerse your notes in water or set fire to the script as it will help you to monitor how fast your subconscious mind is manifesting your dream into reality.
Avoid writing script with pencil as pencil ink has tendency to rub-off ,so use blue ink pen.
Write the desired script in Brahma Muhurta i.e 90 minutes before the sunrise, check panchang as your city sunrise time.
Avoid publicizing your dream or revealing to anyone, as it is advisable to keep this method secretive as possible.
You can write the desired dream script in any language or language you are comfortable with.
Start your dream manifestation with small target/dream like for money, start with manifesting with small amount like 10,000 or 5,000/-
Can we write the Script on a Smartphone App or Tablet or Laptop in Notes?

Technology does not have feelings and human emotions, technology is said to be Fire Elements, therefore avoid writing the script on technical gadget, better with firm belief with your own hand.

Can you give some examples of how to write a script in the 55X5 Method?
Here are some examples of writing scripts in the 55X5 Method.
I am Happy because my relationship with my husband is getting healthy.
I am Happy because I have purchased a dream car.
I am Happy because I will be getting 1 lacs rupees by 10th August 2022.
I hope my article on the 55X5 Manifestation Method will fulfill your dream into reality?
With Love & Respect,