Pitra Dosh may also be caused by family members who fail to observe the basic requirements of the yearly rituals to acknowledge their ancestors, neglect to take care of the elderly and leave them unattended .
Since the Ashwin Navratri 2022 is nearby, hence I thought to write on 'Pitru Dosha' as Pitri Maas is coming in the next few days (just 15 days prior to Ashwin Navratri).
What is Pitra Dosh?
Pitra Dosh, is one of the most important concepts in Indian astrology. It is sometimes mistaken as the curse of our ancestors. This is false.
Pitra Dosh is more than a curse of ancestors and forefathers. It is also a debt owed by ancestors to the person who has Pitra Dosh in their horoscope.
Pitra Dosh is a threatening and suspicious topic in India. It indicates that an individual will experience uncertain death and failures. However, this is not true. It releases us from all our ancestor's bad Karma and sins, and frees us from all the limitations and misconceptions.
What are the Traits/Signs/Lakshan of Pitra Dosh
A person can dream about ancestors asking for food or clothing.
If the dream of the snakes is seen by the family, it may indicate that the Pitru Dosh has occurred.
A person seen with naked eye the soul of death one ( in rare case where the intuition of person is quite high ) and due to closely connected with relative- person keep thinking about him/her- result to sometime hallucination also.


What are the Effects Pitra Dosh?
Continual sickness can cause financial and physical problems.
He fails to succeed in any job.
mental peace lacking.
Negative environment, arguments and frequent small mishaps in social and personal life.
Sometimes we can't marry when it is right for us.
Pitru Dosh can cause mental or physical disabilities in children born after birth or later.
It can lead to miscarriages during conceiving.
Pitru eats sloppy food that scuttles a happy married life.
Unnatural deaths such as suicide, murder, or accidents within the family.
There is a constant loss of life in a mysterious way in the same family.
It would be difficult to conduct any auspicious events within the family for a longer period.
Never-ending poverty.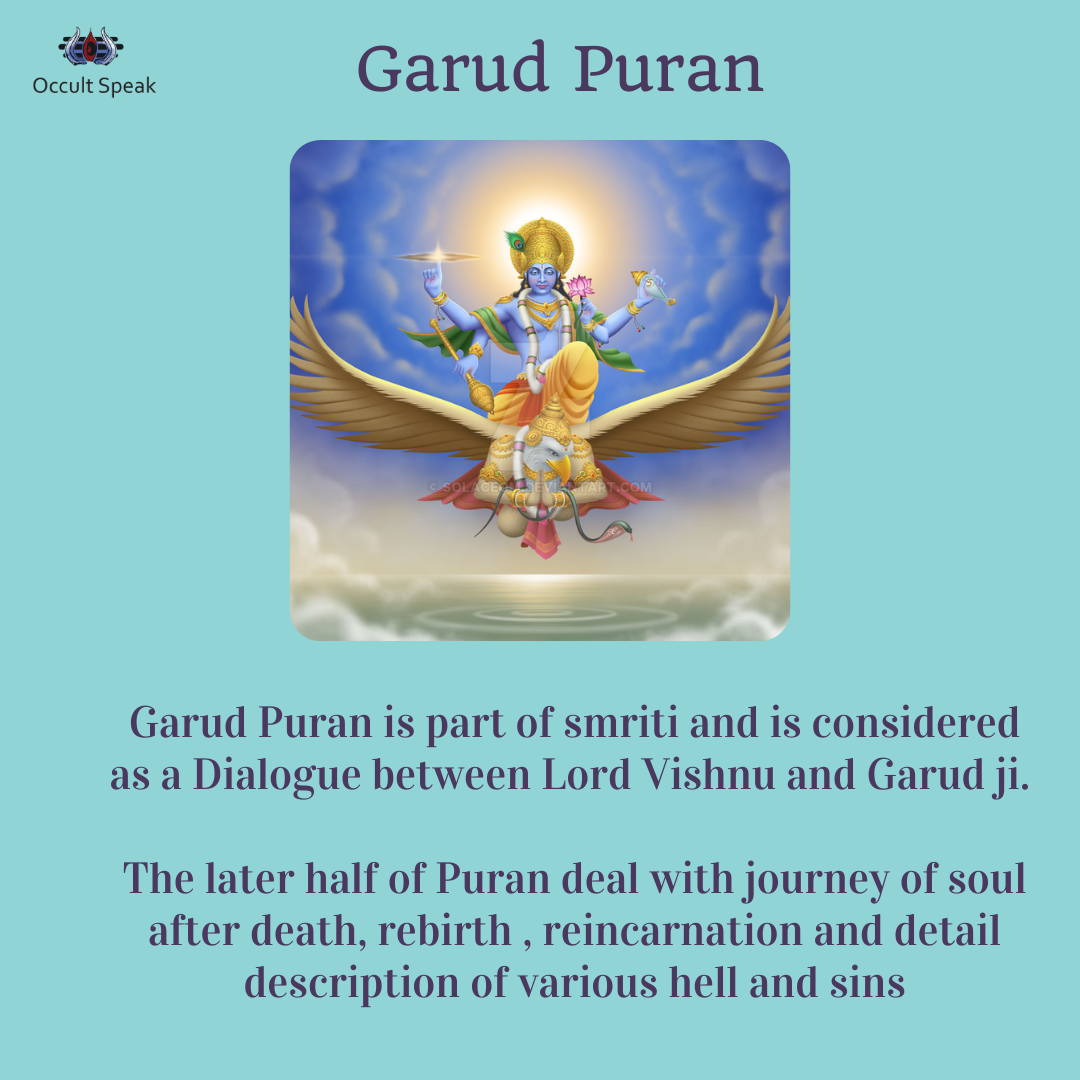 What are the major causes of Pitra Dosh?
There are multiple causes for Pitra Dosha such – your near and dear one may die due to accident, calamities, poisoning or death which does not seem to be natural.

When the death of Shradha karma is not completed then also, the Pitra Dosha increases and leads to many complications in human life.
Major cause which I have seen in my clinical practice that maximum families, specially in India keep a photo frame or painting of their ancestor in house/office space and worship them like demigods which is said to aggrevate the negative vibes and curse their family members because this worshiping make them (ancestor soul) stuck to prithvi lok and does not allowed them to move forward to next level of realization hence these souls curse them if they are not released by shraddha karma instead they are trapped by their own son and daughter and relative by doing pitru pooja which is a major cause of obstacles.

Even according to Vastu Shastra, it is advisable to refrain from storing or displacing your dead relatives' image or portraits on walls or temples, it is said to be the biggest vastu dosha.
I have seen many vastu consultants advising to keep dead relative's picture /image to hang on the south wall of the house and in the living area or temple/pooja room which is the biggest mistake or ignorance, maximum so called vastu expert advice due to their ignorance and lack of knowledge.
I was also amazed to see that there are few articles on the internet showing pitra dosha calculators which are so much irritating and surprising that people are searching on Google about pitra dosha calculators to get rid of this dosha.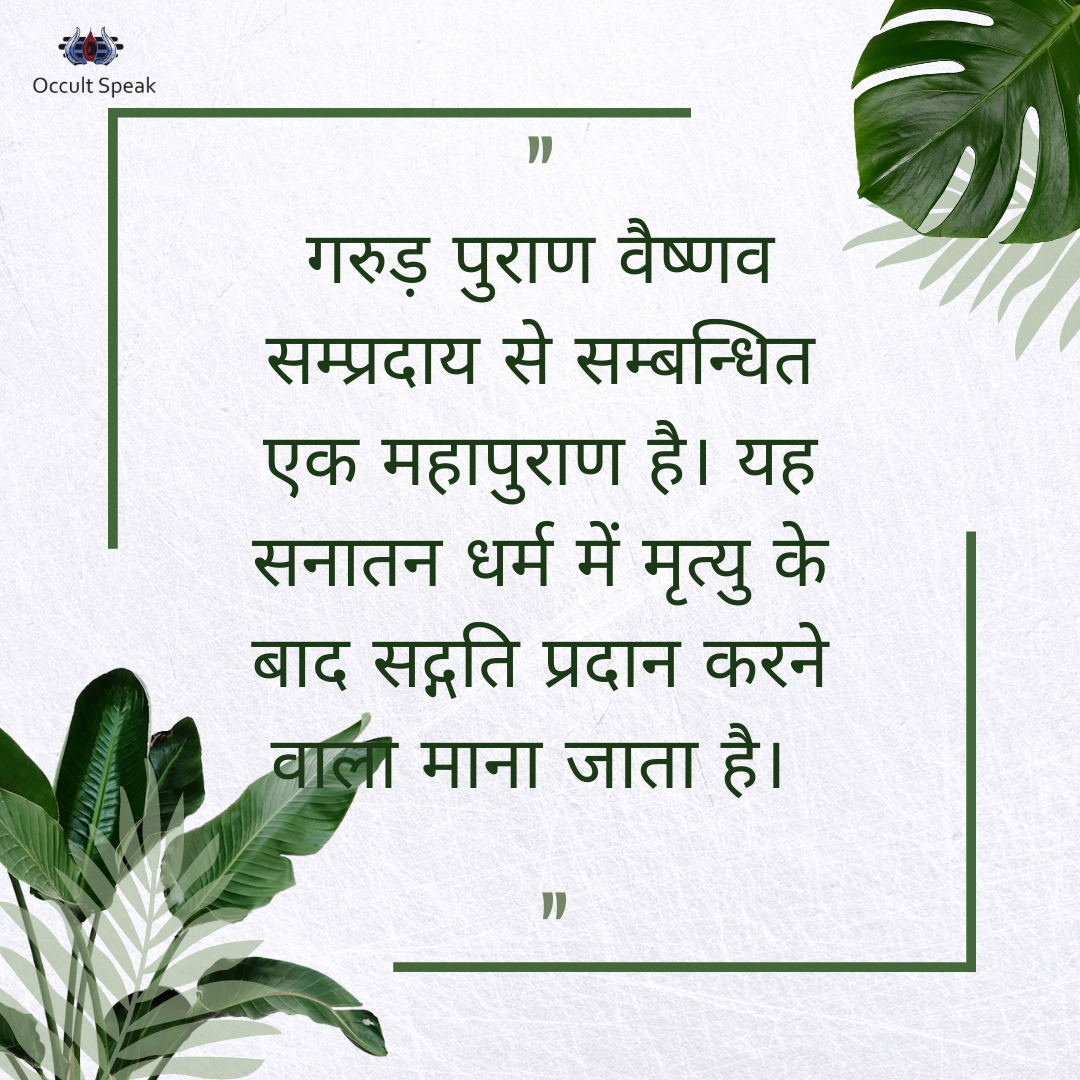 Pitra Dosh Remedies / Nivaaran
Complete Tripindi Shradha organized Pooja (or mantra Jaap) to erase the negative effects of sinful past activities by our ancestors.
Every Amavasya, give food to brahmins.
Donate food, clothing, blankets, and other items on the Day of Ardh-Kumbh-Snan.
Water the Banyan Tree Regularly
Give food and milk to the street dogs and other animals.
As much as you can, help the elderly and poor.
Chant the mantras – Devi Kalika Stotram. Particularly on Navratri
Follow bathing rituals at various religious places like Haridwar, Ujjain, Nashik, Gangasagar, etc…
Give water and mixed sesame seeds to the rising Sun often, and chant Gayatri Mantra.


Pitra Dosha Nivarana Mantra
"Om Shreem Sarva Pitra Dosha Nivaranay Klesham Han Han Sukh Shantim Dehi Phat Swaha"

पितृ दोष निवारण मंत्र
"ॐ श्रीम सर्व पितृ दोष निवारणाय क्लेशम हन हन सुख शान्तिम देहि पहात स्वाहा"
During Pitru Shraadh, one can also recite 1 Mala or 11 mala daily to get relief to the Ancestor
Person should use rudraksha mala for chanting the mantra.
Last year I published about Pitru Dosha and its implications in everyday life. You can read the article.
I wish you to get insight on this important aspect of our life and wish every soul on this earth to lead a peaceful life and move ahead to his journey to self-realization.
Love & Light,