Are you a Blogger /Digital Marketer /Running online business ?
Do you want to monetize your blog ?
Do you want to increase your conversion rate with more subscribers ?
If Yes, then you should opt for OptinChat . It is the best digital tool for increasing your visibility , collect the data – emails and convert those visitors into subscribers. Optinchat PRO contain the following features :
Email Marketing Integrations
GMail Notification Messages
Campaigns for Each Page
Color Customizations
ExitChat
OptinShare
Create own AL Chat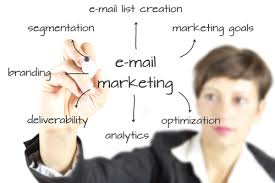 Why you should use Optin-Chat ?
With the above features , digital marketers get maximum rate of conversion upto 14-15 % which is highest among other tools .With Optin-chat you can create your own customize chatting widget which interact with your visitors ? Optin-Chat also allow to store as many data of your visitors and export its file as per your convenience.
The best part of Optin-Chat which i like the most is its plugins which very simple to install like we upload some file in our email. Whether you are running any teaching institute, marketing campaign ,NGO , Association or any other Business , Optin-chat will connect you with your business leads with help of its powerful features.
I am using its current version with said features and getting benefited also. Awaiting for its new features in PRO and its pricing also. Any Enterprises/Freelancer can use its FREE Version which is freely available and get this amazing tool.